Women's

 Apparel
Women's Apparel

SALE on Fashionable Plus Size Clothing at Pennington's.com! For a Limited Time Only!
 

T-shirt 
Pennington's Plus Size Curve Fit Printed T-Shirt – d/C JEANS women (1X,Quiet Harbor)
You'll love this plus-size t-shirt from d/C JEANS!
It features short sleeves, a scoop neck in front, and an all-over striped pattern with design on the front.
It offers a curved fit that works to hug your silhouette and show off your curves. Whats more? Its made with a soft and comfy cotton blend fabric.
Now all you need is a jean jacket to pop over!
Length: 29 1/2″ at front, 29″ at back .
Manufacturer:
Pennington's
Category:
Pennington's Plus Size Curve Fit Printed T-Shirt – d/C JEANS,T-Shirts & Tanks,default,Regular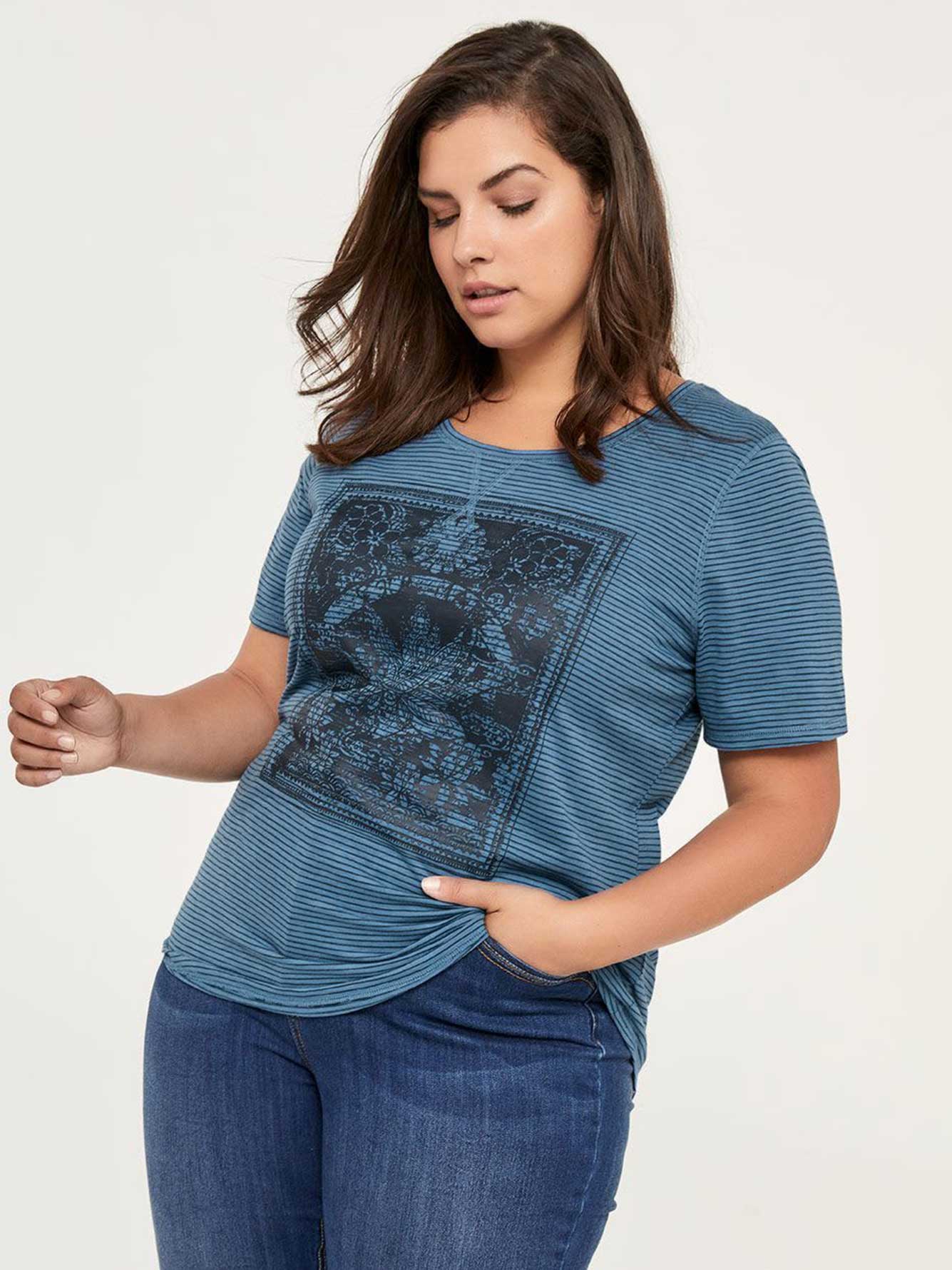 Description :
Take your work wear to new heights! This plus-size capri is crafted from a soft touch stretchy fabric. Its savvy design offers an elastic waistband to ensure a comfortable and flattering fit for every figure. With its front welt pockets and center-crease, its a perfect addition to your weekday outfits! Also available in Petite. 19′ inseam .
Details :
Manufacturer:
Pennington's 
Category:
Pennington's Plus Size Savvy Capri – In Every Story,Clothing,default,Regular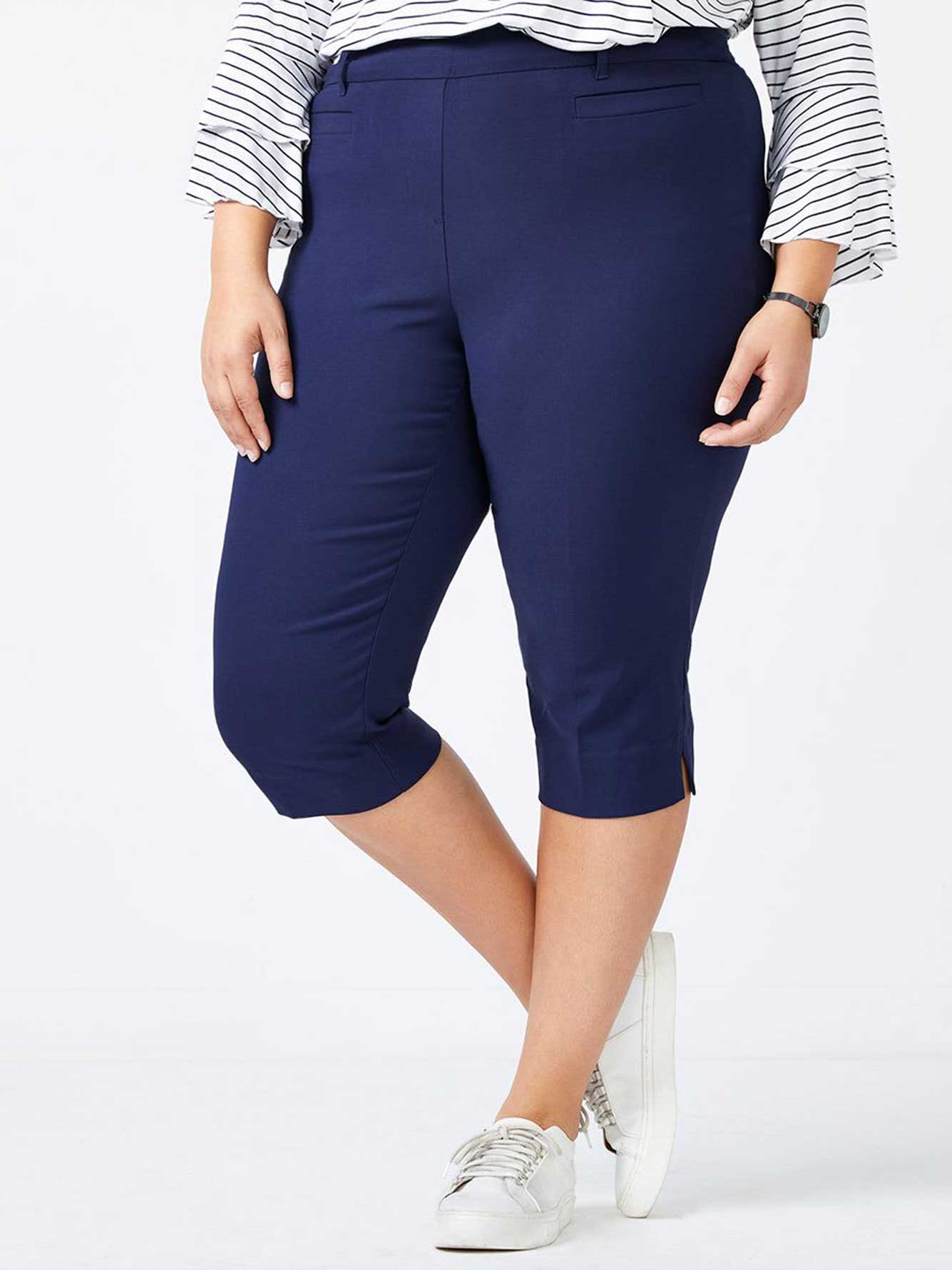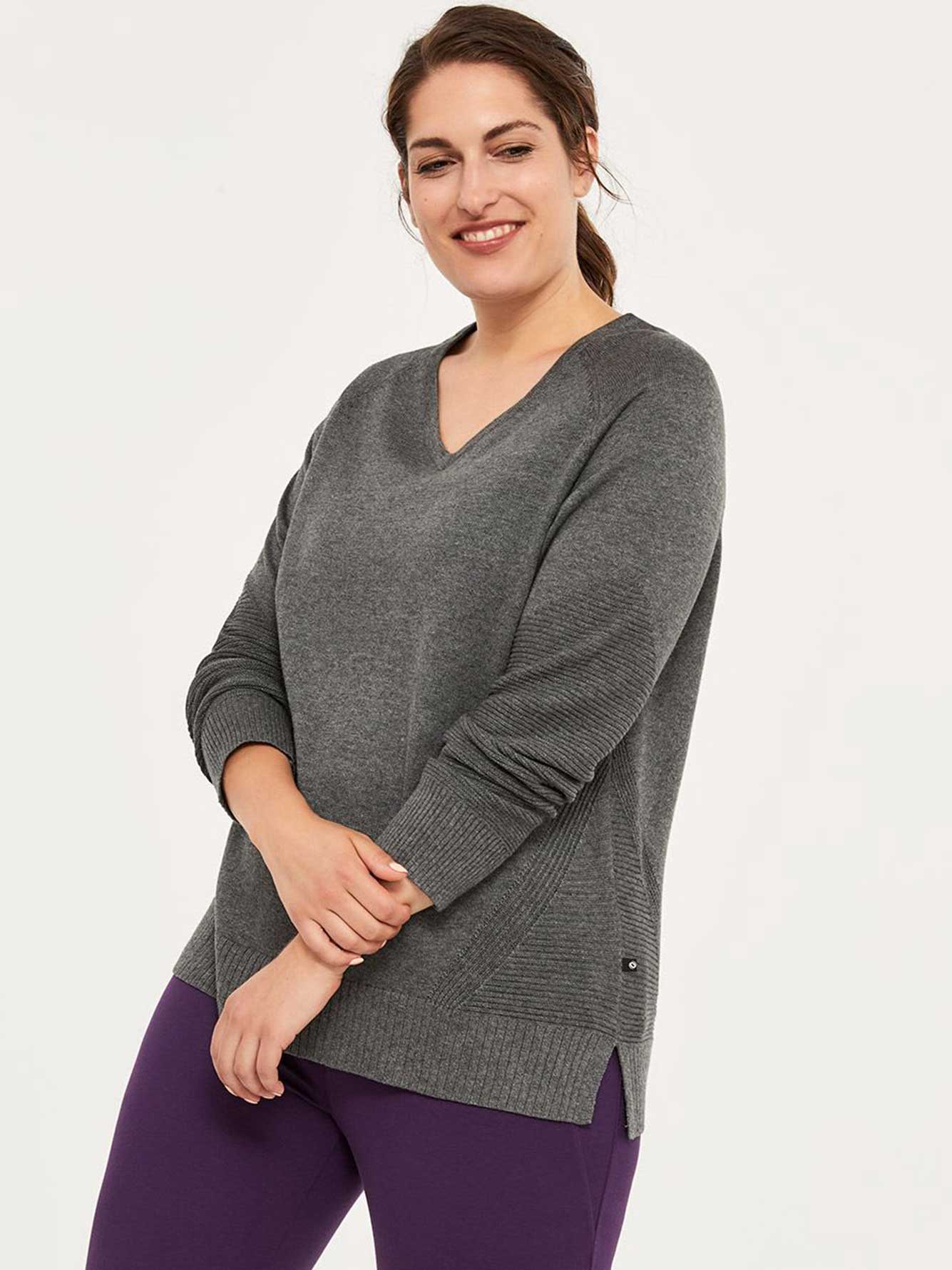 Description :
Keep warm with this plus-size thermal sweater from ActiveZone! It features: -V-neckline -Long sleeves -Knitting detail at sides and bottom -Insulated fabric thats soft and warm -Length: 29″ at front, 30″ at back
details :
Manufacturer: Pennington's
Category: Pennington's Plus Size Plus-Size Thermal Sweater – Active Zone,Active wear,default,Sale
Price: CAD34.8 CAD58
Availability: In Stock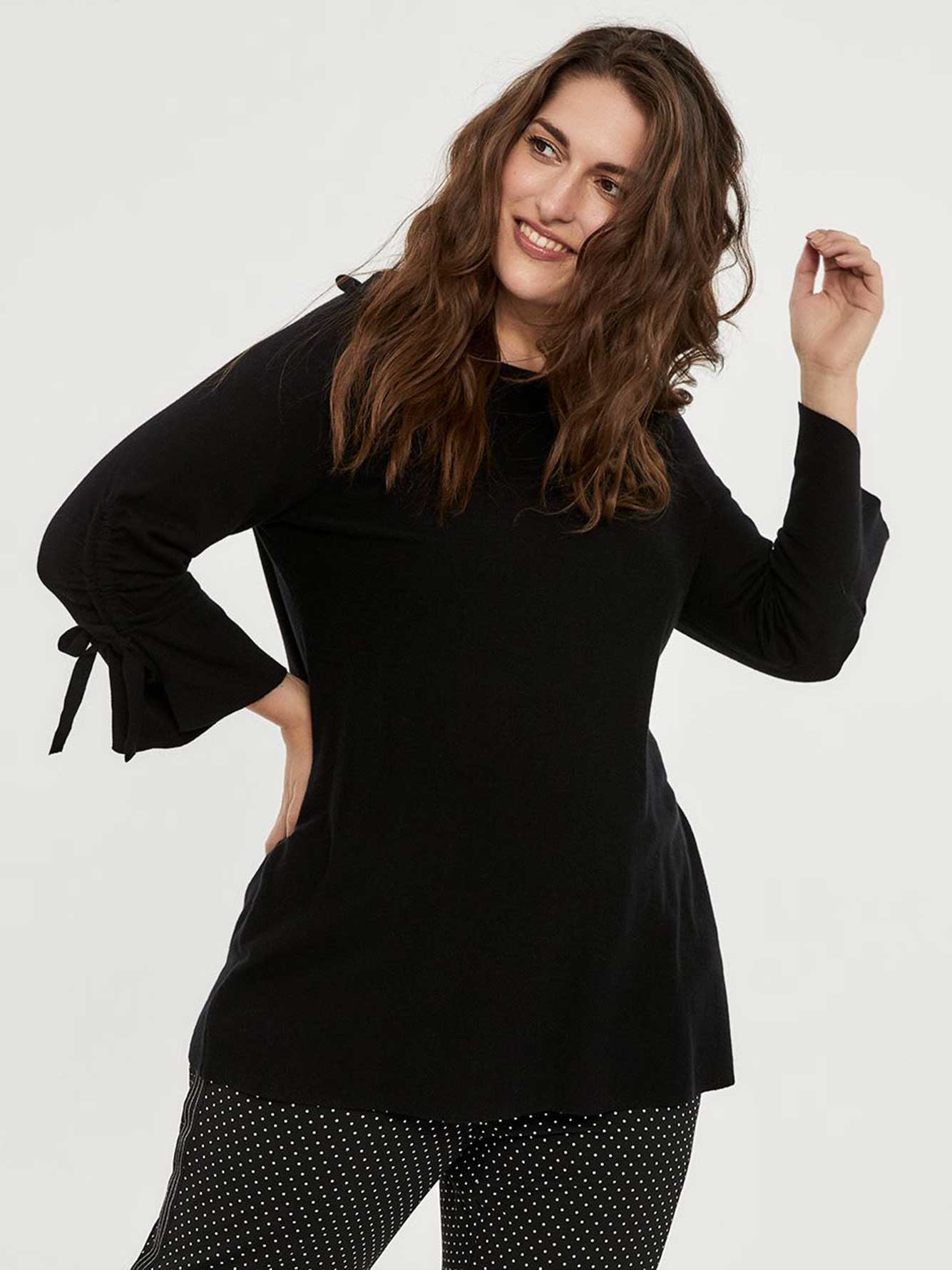 Description
Sweater weather! We love this plus-size sweater from In Every Story featuring sleeves with a tie and a scoop neck in front. It offers a flattering fit thats perfect for any and all silhouettes. Whats more? Its made with ultra-soft and comfy fabric that youll love. Easy to pair with and stylish to wear! Length: 30 1/2″ at front, 30″ at back
Details
Manufacturer: Penningtons
Category: Penningtons Plus Size Sweater with Sleeve Detail – In Every Story,Tops,default,Sale
Price: CAD33.6 CAD56
Availability: In Stock